Orange County Commercial Security Camera
---
If you are looking for trusted an Orange County Commercial Security Camera company you are just in the right place. Using the best products and experts equipped with the latest technologies, Star-Light installs the safest security cameras throughout Orange County. Commercial Security Camera Installation in Orange County at the lowest price compared to other companies.
One decade of experience in the private security sector makes us experts in the operation and use of the benefits of this type of facility, while we strive to be aware of the latest technological developments to incorporate them into our services. Contact us and let us inform you about the best closed circuit television solution, leave the concern for the security of your business in our hands.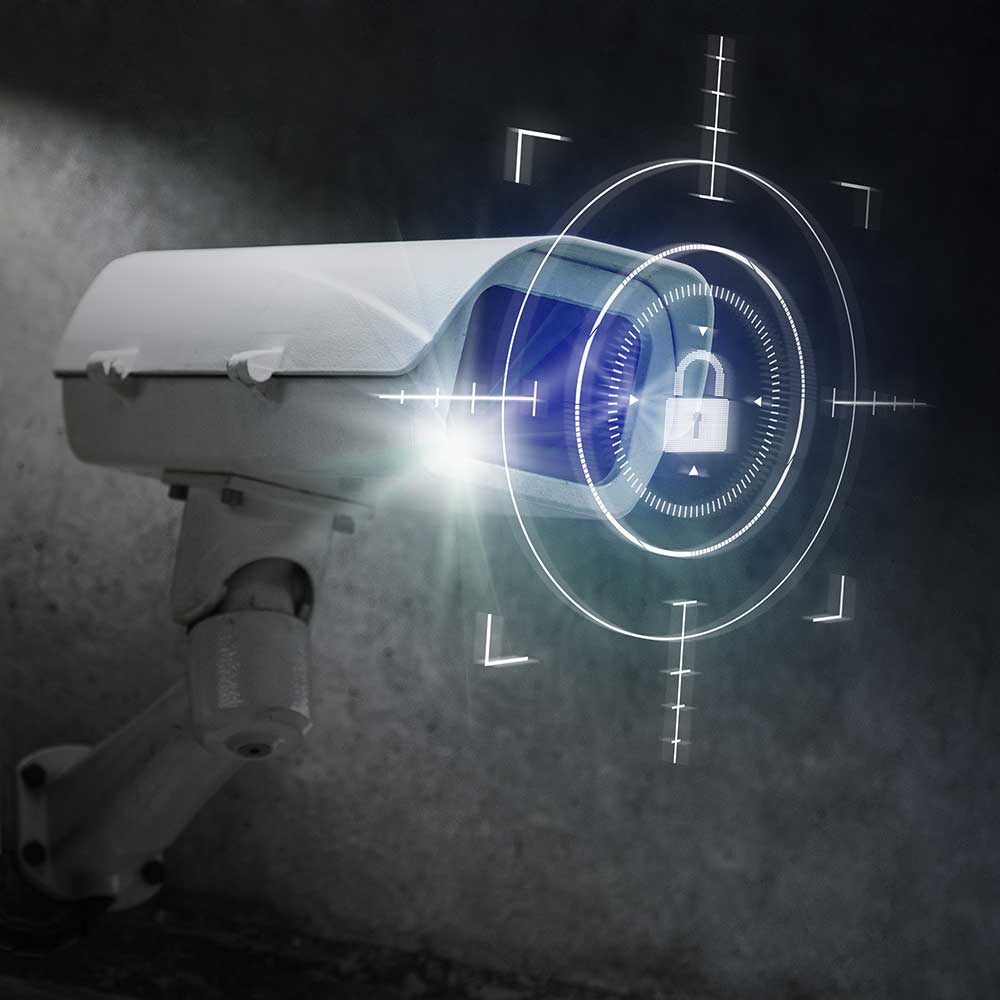 Day/Night technology with detectors
Starlight commercial security camera has special day/night technology with detectors that adapt to any time of day. If the equipment detects any signal of movement, it immediately retransmits it to the monitoring center. The images are archived for seven days on the servers, in case they need to be checked.
If you need commercial security camera In Orange County, please do not hesitate to contact Starlight to protect your assets, 24 hours a day, 7 days a week. The security camera service is suitable for different segments of companies, businesses and condominiums. Make a budget and prove the cost-effectiveness of the service!
Using video surveillance in business: what are the advantages?
For a business manager, ensuring the safety of his employees, his premises, his equipment or his stocks is essential. Using remote monitoring in a company helps protect your business and react quickly to risks, whether it is a malicious act or a disaster.
Corporate video surveillance to fight malicious acts
To guard against theft, break-in and / or possible damage, using Commercial Security Camera is sometimes the most effective solution. Cameras are generally placed in strategic locations, such as building entrances and entrances, inventory and warehouses, or rooms housing confidential data or expensive equipment. They can also be used to monitor a parking lot located away or in the basement, in order to prevent the risk of aggression.
Connected to a surveillance system, they make it possible to guard against a malicious act, and to react as quickly as possible in the event of an intrusion. Depending on the system adopted, alarms can also go off to scare away malicious individuals before the wrongdoing is committed. In other cases, an alert can be sent immediately to the security services or authorities, in order to initiate a rapid intervention.
Finally, surveillance cameras can have a deterrent effect and their mere presence can deter malicious individuals. Otherwise, if criminals take action despite the surveillance system in place, video recordings can help the authorities to identify them.
Use video surveillance to react in the event of a disaster or accident
In business, video surveillance can also be used to increase the safety of people working on the site. In the event of a problem such as a fall, illness or accident at work, for example, the presence of cameras makes it possible to quickly locate the person in difficulty and to act as quickly as possible.
Likewise, video surveillance makes it easier to monitor premises, especially sensitive areas (kitchens, boiler room, machine room, etc.), in order to report the outbreak of a disaster, such as a flood or a fire, more quickly. The incident can thus be located as quickly as possible, for a more efficient intervention if necessary. Be careful, however: the presence of cameras does not under any circumstances replace a smoke detector.
How it works?
In theory, remote monitoring adapts to all activities, in the factory, in the offices, in the warehouse ... It works thanks to an alarm system placed directly on the premises and connected to cameras. The images captured, continuously or over a specific period (at night, on weekends, etc.) are accessible to the security service, made up of internal company agents or agents dependent on a security service. external.
In the event of an alert or abnormal activity, the alarm is triggered, and the security teams are immediately notified to intervene and contact the authorities or emergency services, depending on the nature of the alert.