Hire the best technicians.
STARLIGHT CABLING.
Thousands of people use our services to make their digital life easier.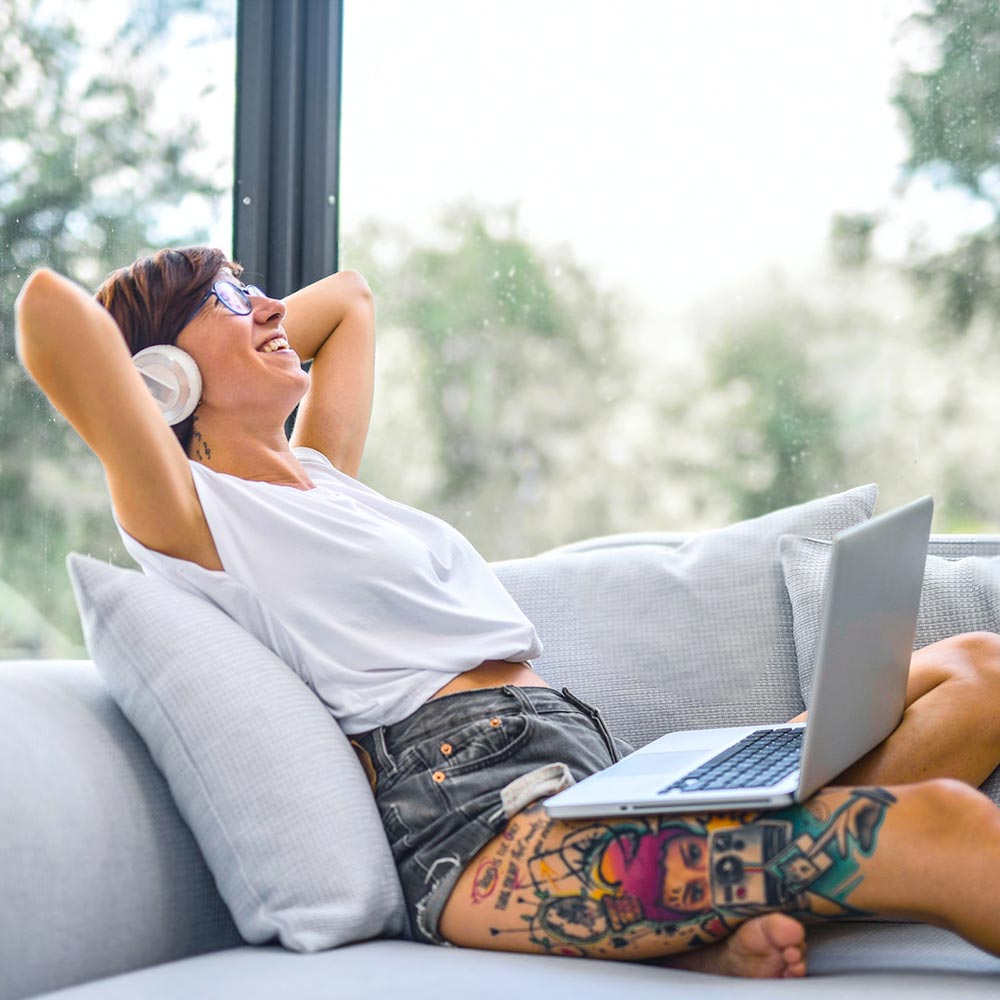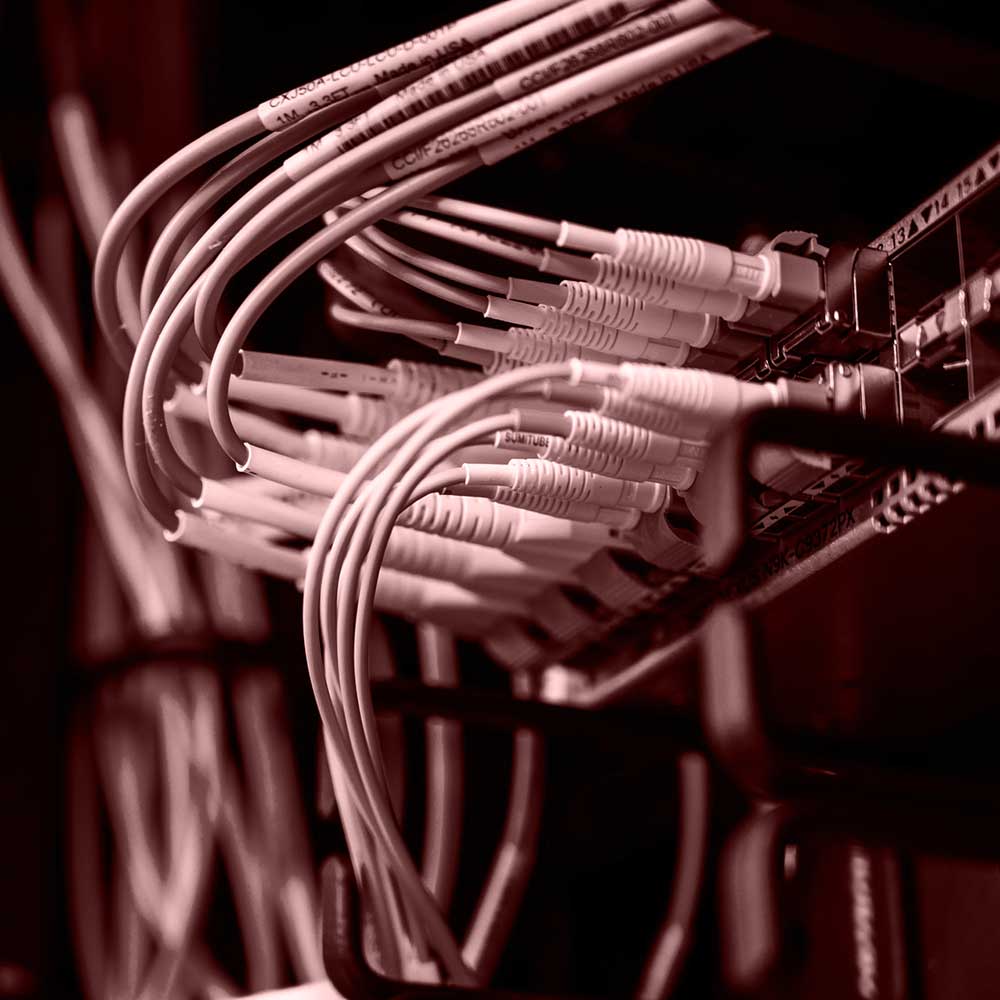 Structured Cabling.
Commercial and Residential.
STARLIGHT can design and install a structured cabling solution that fits the needs of your business or home. We work in accordance with national standards, so you are assured of high-quality cabling and wiring products and services. We can certify all cabling and provide a guarantee on our installations.
Telephone Systems.
Commercial and Residential.
STARLIGHT has been doing VoIP business as one of the best VoIP provider companies in Los Angeles, Orange County and San Diego. Thanks to our highly experienced VoIP team, we give quality VoIP services to office and residential buildings.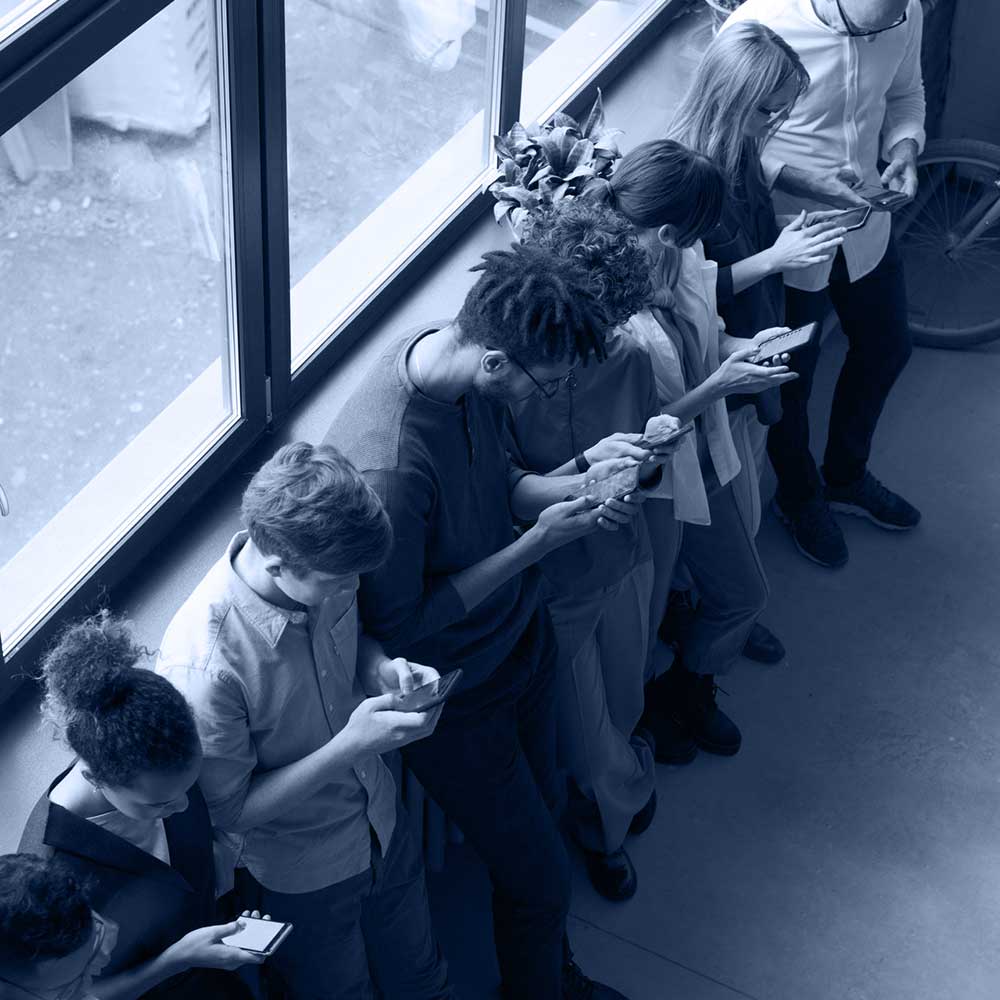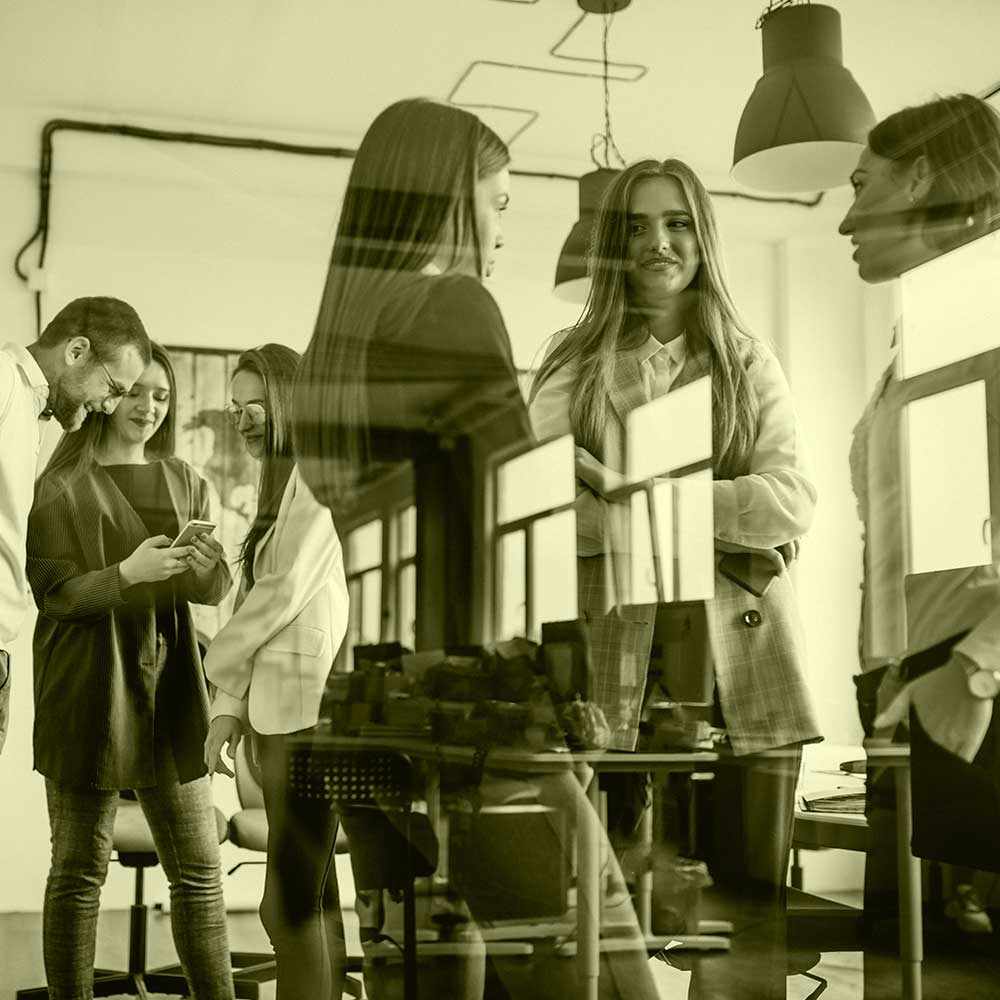 Wireless Access Point.
Coverage Throughout Your Place.
STARLIGHT can offer a range of wireless for enterprise solutions making use of the latest technologies. Our technicians are highly experienced in this field and possess expert knowledge. We can design, install, and help maintain the wireless solution that best meets the requirements of your business. Please contact us or give us a call, we would be happy to discuss your needs.
What People Say About Us.