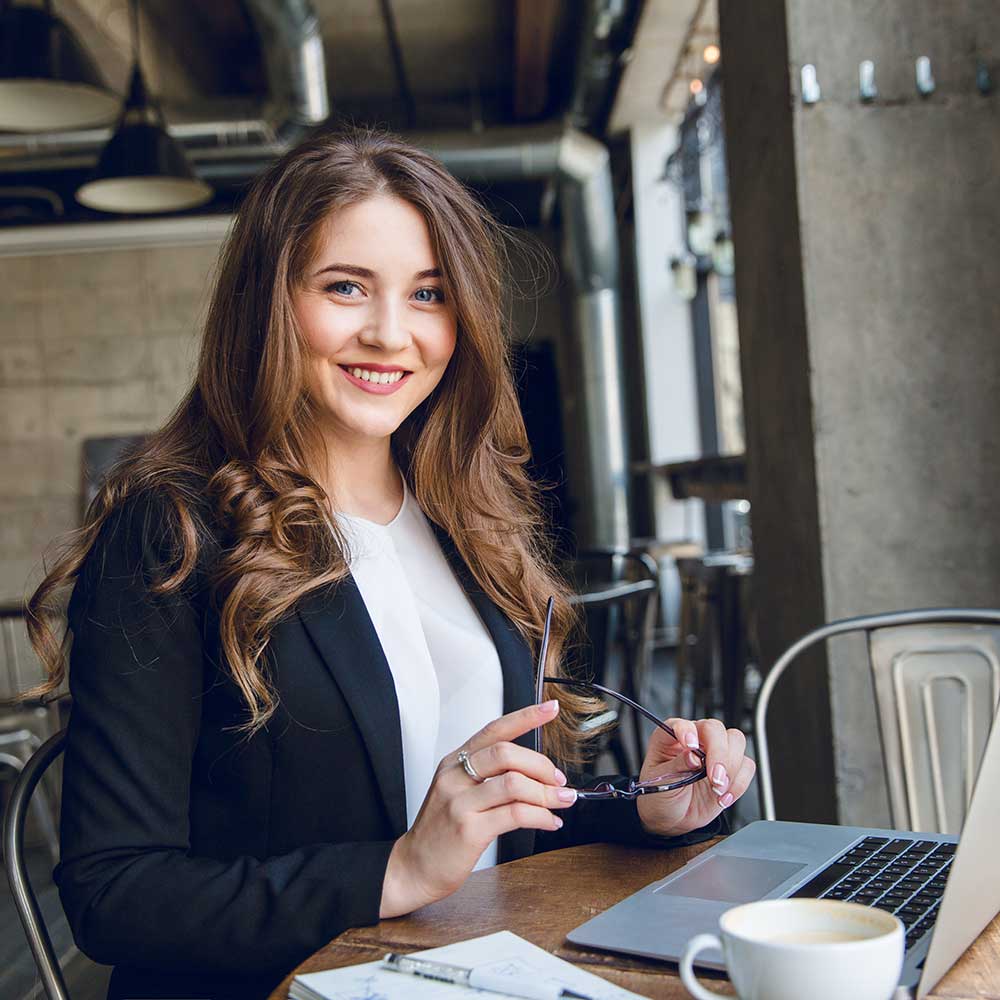 Wireless Access Point.
Los Angeles | Orange County | San Diego
STARLIGHT can offer a range of wireless for enterprise solutions making use of the latest technologies. Our technicians are highly experienced in this field and possess expert knowledge. We can design, install, and help maintain the wireless solution that best meets the requirements of your business. Please contact us or give us a call, we would be happy to discuss your needs.
Modern businesses and residential homes rely on wireless solutions (WLAN) to connect various wireless devices such as laptops, smartphones, and tablets to the main network. For this to be effective and reliable, the wireless technologies must be designed as an integral component of an overall network solution.
Call 
949-434-4252
 to speak to a technician in minutes.
Who needs WLAN?
All kinds of businesses and many homes use wireless solutions. No matter what market a company is engaged in it will most likely benefit from wireless technology. However, some business types can expect higher than normal benefits for example:
Schools and Colleges
Hospitals and Medical Facilities
Hotels
Recreational Parks and Outdoor
Restaurants
Bars and Cafes
Malls and Retail Stores
Managed Residential Apartment Complexes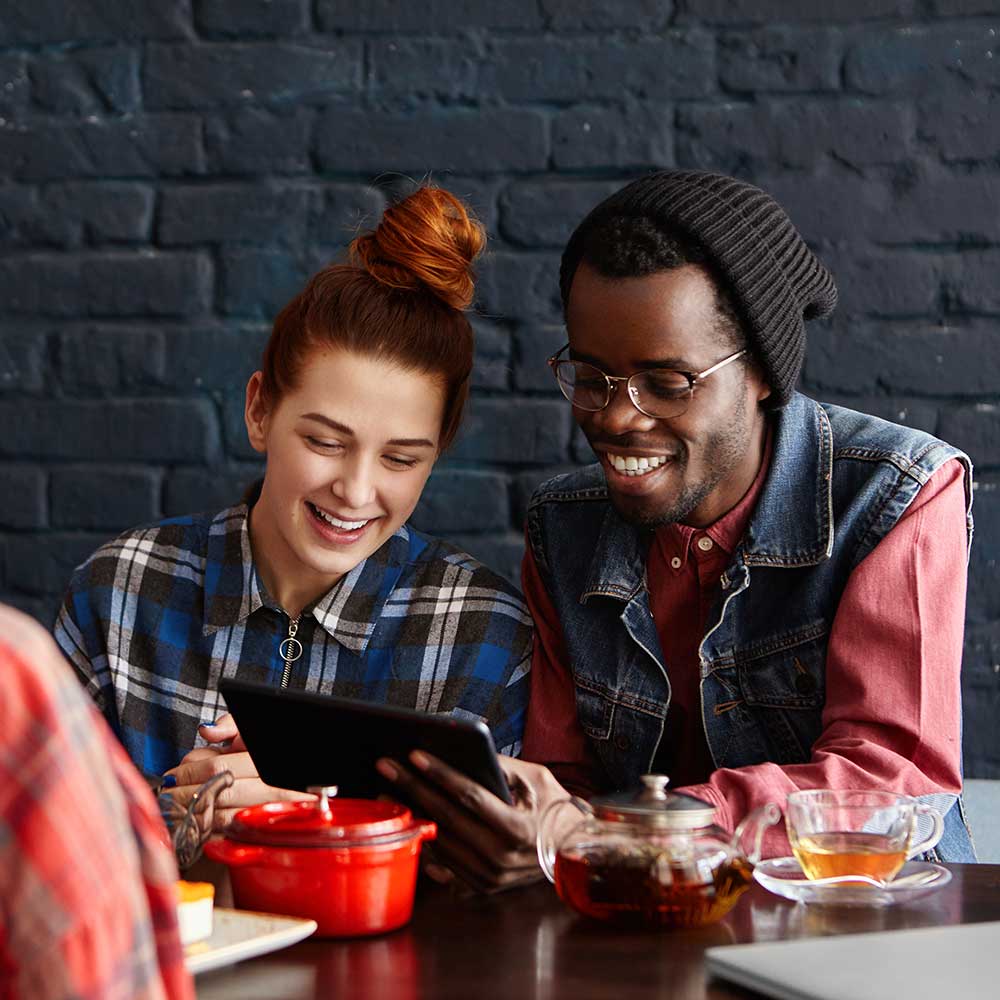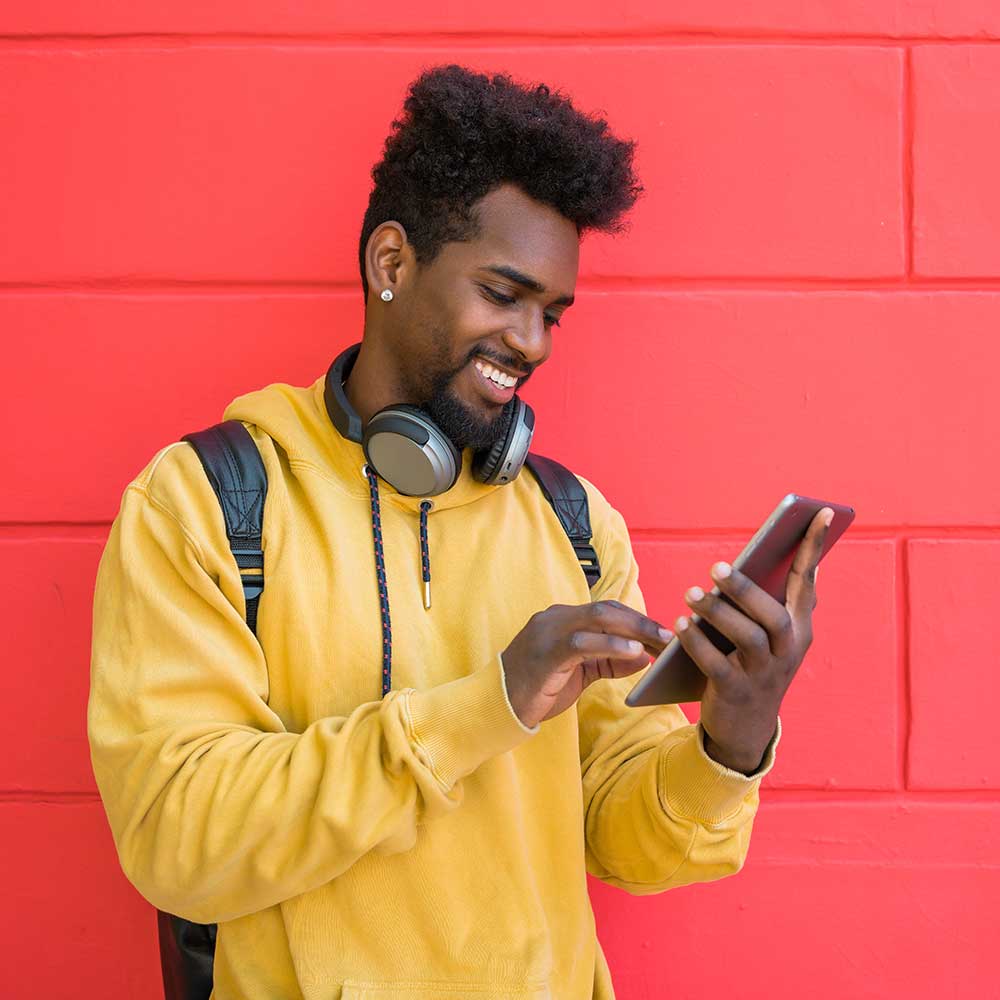 Benefits of WLANs
There are significant benefits of Wireless Networks which include:
Ease of Mobility: there is no need to be tied to a single desk or work area, this increases productivity as it allows work to take place anywhere within the reach of the wi-fi connection and raises employee job satisfaction
More Scalable: as a business grows it places increased demand on network infrastructure. A wireless network can be expanded faster and cheaper than most wired networks, it is possible to enlarge a wireless network in just a few hours
Lower Operating Costs: because wireless networks and wireless solutions eliminate or significantly reduce wiring, problems can quickly be traced to a wi-fi access point and they usually cost less to operate