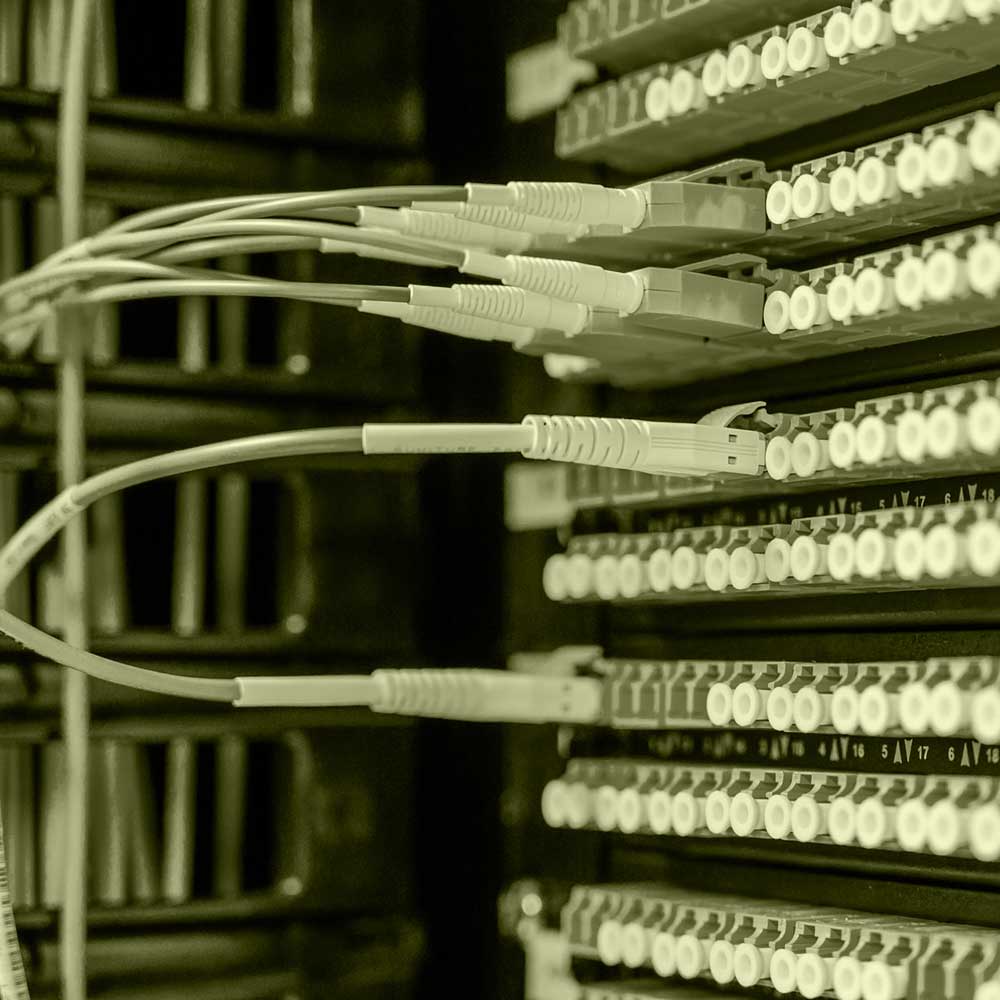 Structured Cabling.
Los Angeles | Orange County | San Diego
STARLIGHT can design and install a structured cabling solution that fits the needs of your business or home. We work in accordance with national standards, so you are assured of high-quality cabling and wiring products and services. We can certify all cabling and provide a guarantee on our installations.
STARLIGHT can provide and test a structured cabling system ensuring that is reliable from day one and easy to maintain thereafter. We will plan and deliver the structured or organized cabling arrangement that best meets your business or home needs working in accordance with national standards to ensure the cabling and wiring items that we install are top notch.
Call 949-434-4252 to speak to a technician in minutes.
What is Structured Cabling?
Cabling is a key infrastructural consideration as this will help to carry data, and with the introduction of IP telephony, voice as well. To be efficient and reliable a network must transmit data without any signal loss. Quality of cables and components coupled with reliable installation and testing is therefore critical.
Businesses are experiencing rapid increase in demand for bandwidth and are more reliant than ever on their network infrastructure. Issues arising from disorganized or poorly installed cabling can result many network problems which ultimately cause down-time, reduced productivity, and financial loss for the business.
A good communication system needs to be backed by an efficient and effective cabling system. A Structured cabling system helps to eliminate network glitches, thus speeding up data and voice information transfer. This results in greater reliability and higher productivity.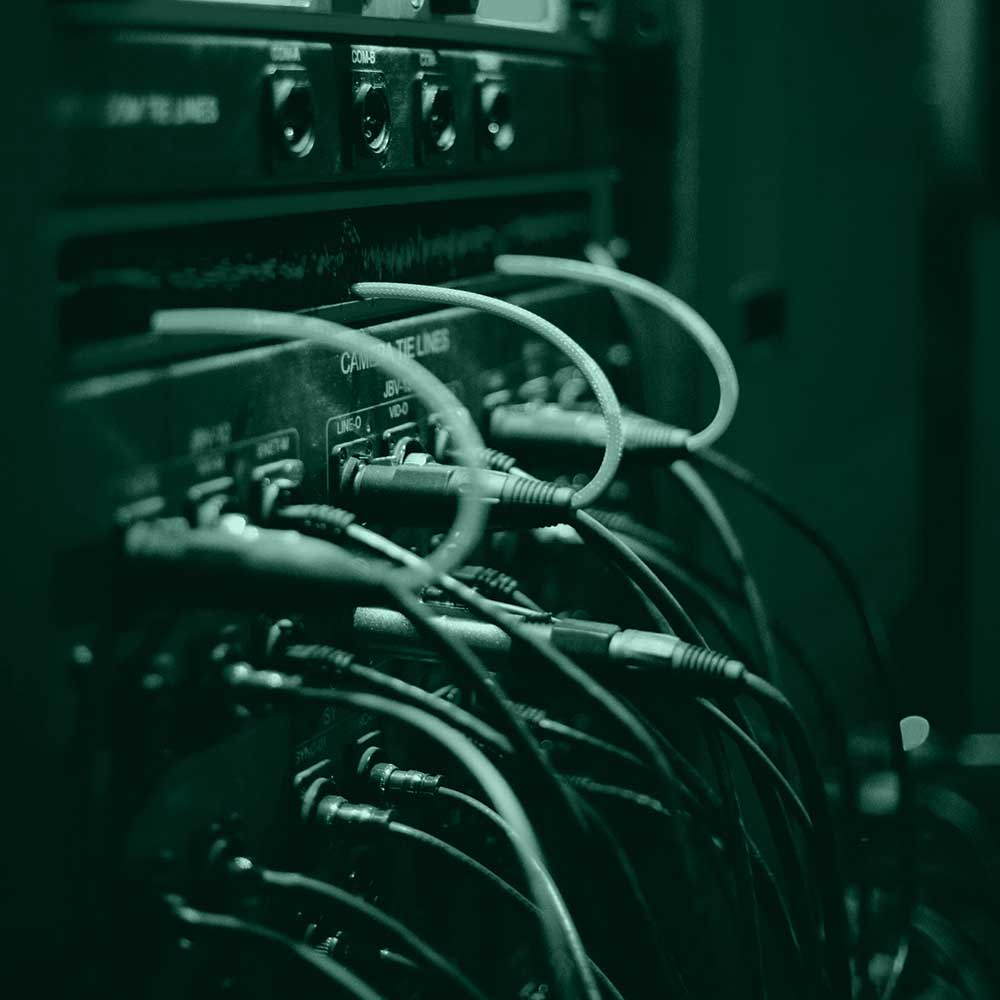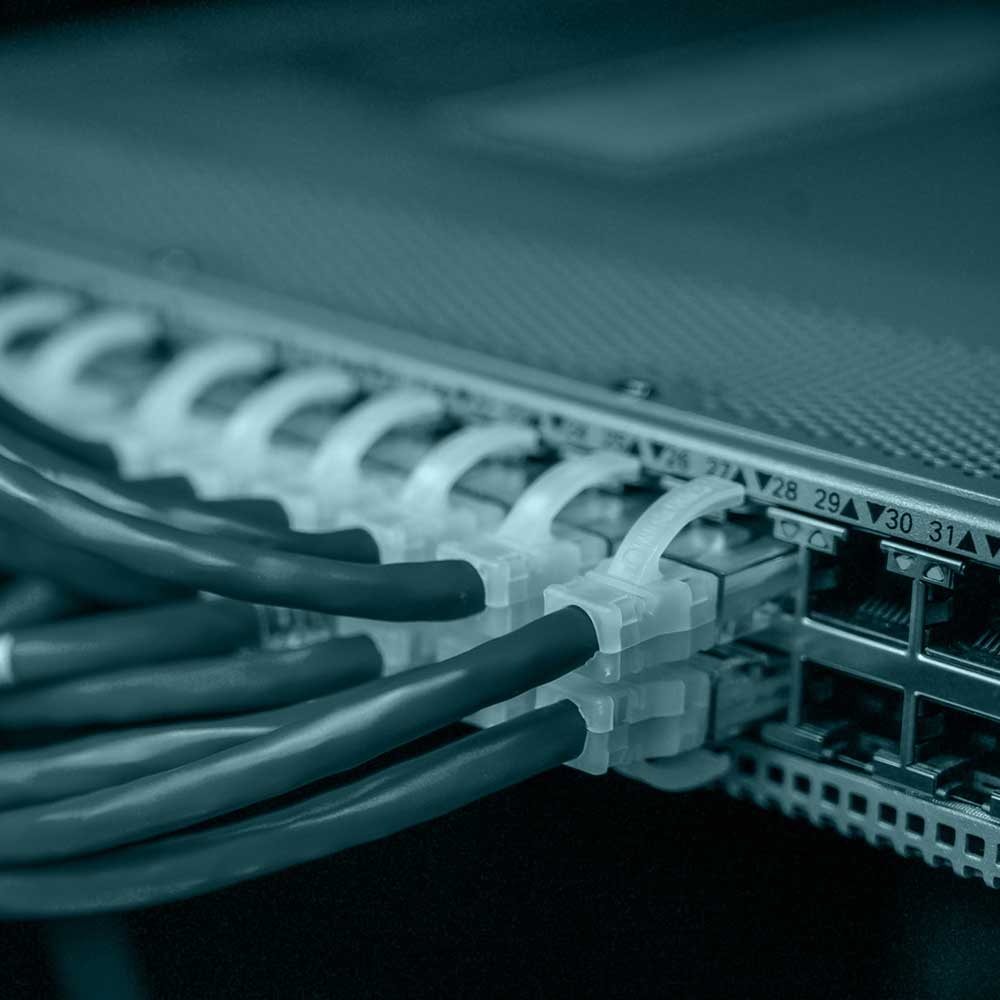 Advantages of Structured Cabling
Structured cabling can offer increased reliability and reduced cost coupled with higher information transmission speed, easier installation, better power utilization and so on.
STARLIGHT brings excellent products to your organized cabling arrangement, including Ethernet fix board, fiber fix links, and rack mount fenced in areas. Some other advantages of a quality structured cabling installation include:
Easier to dismantle, move, expand, or work on than conventional cabling installations.
Handles large volumes of data transfer more cost effectively than other cabling installations.
More convenient to install in all building types whether an office or a residential home.
Modern digital office equipment (e.g. fax, printer, scanner) is almost always compatible with this type of network technology.