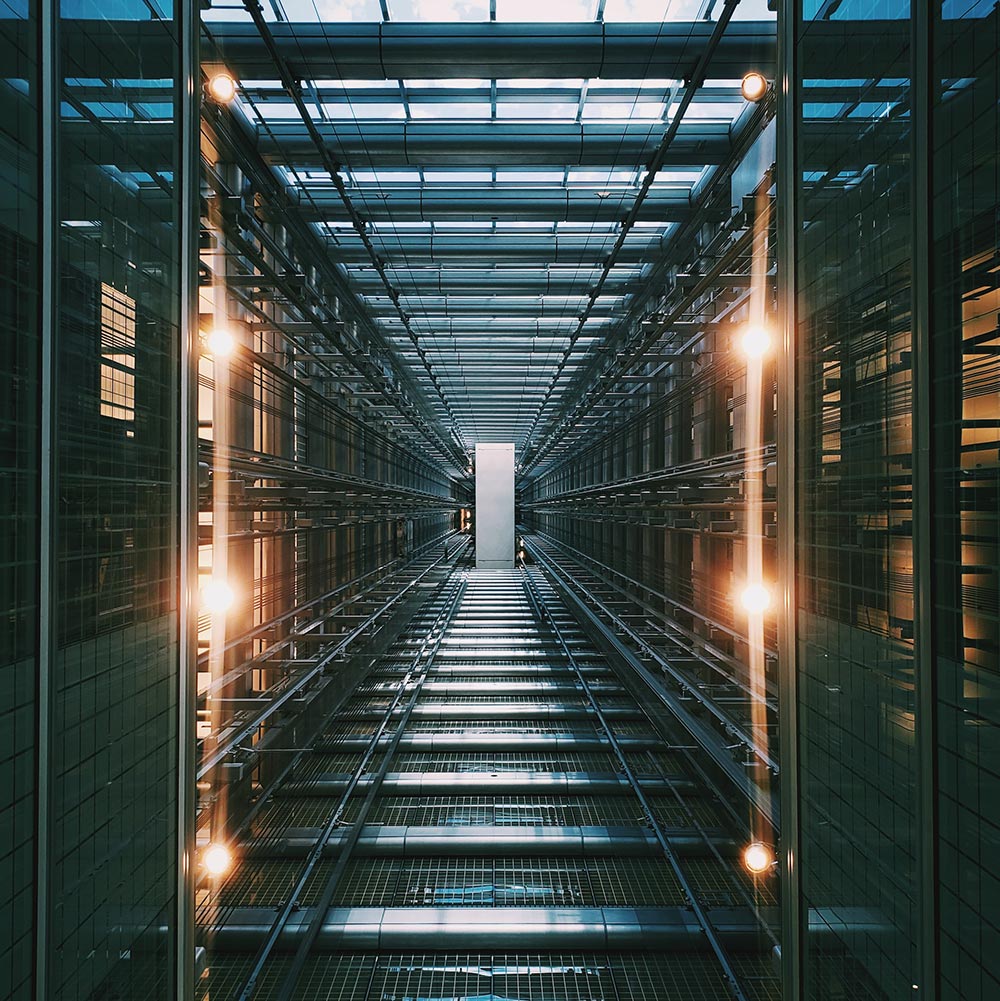 Structured Cabling.
Los Angeles | Orange County | San Diego
STARLIGHT can provide the solutions you need for your business or home. We invest time to understand our client's short and long-term requirements, then connect business objectives with telecommunications needs and existing infrastructure.
Call 949-434-4252 to speak to a technician in minutes.
Expertise.
We have years of experience delivering high quality low-voltage commercial installation of CAT6A, CAT6, CAT5E, Multi Pair Riser, Coax and Fiber-Optic Cabling systems and solutions. Our experts use the newest techniques, working to the most current installation codes and BICSI standards. We recognize that our success rests on the complete satisfaction of our customers and all our installations are carried out to exacting quality standards.
STARLIGHT is a full-service telecommunications company and our service department is available 24 hours a day. We provide Phone systems, voice mail systems, Voice Over IP solutions, hosted IP solutions, Automatic Call Distribution for call centers, Outlook integration, Smartphone integration, call recording, voice mail and email integration, call accounting systems, voice and data cabling, fiber connections, and all other related services and equipment. STARLIGHT VPN helps mask your online activities and location with a no-log VPN — so you can be sure no one is eyeing your data from the inside or outside.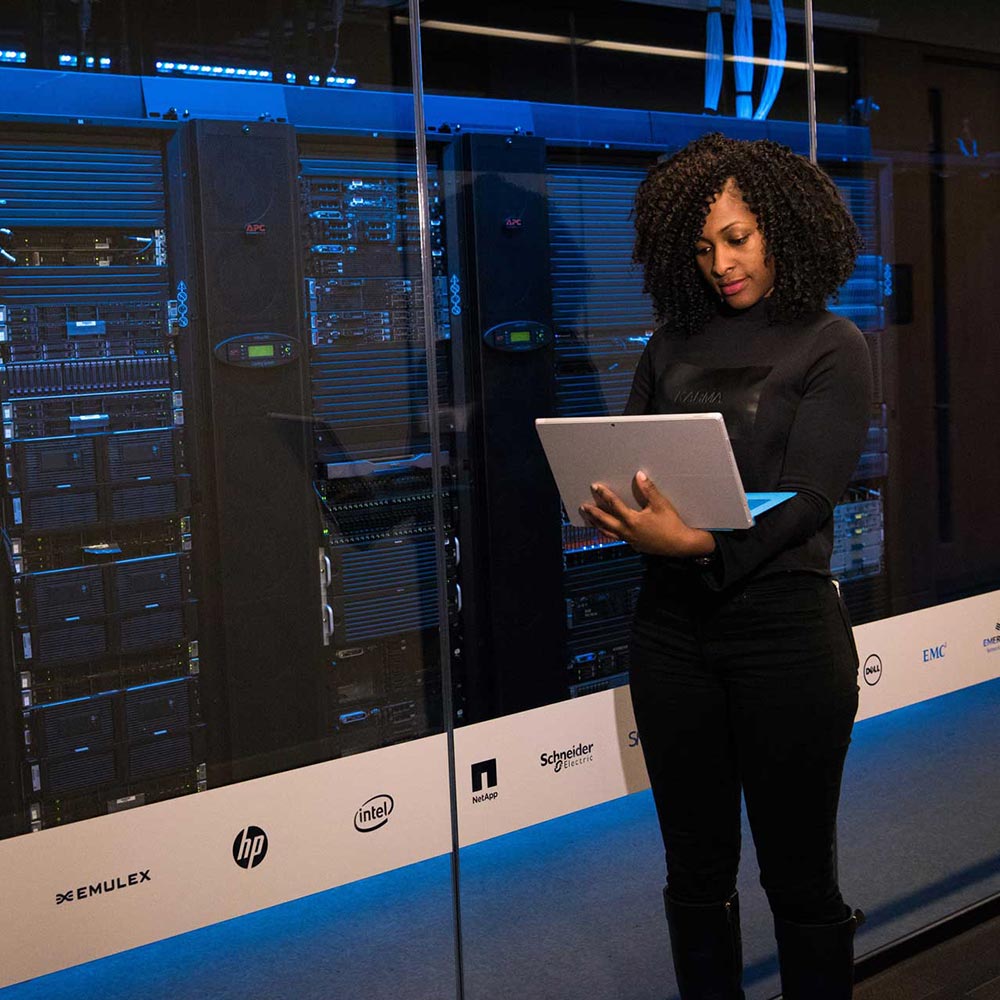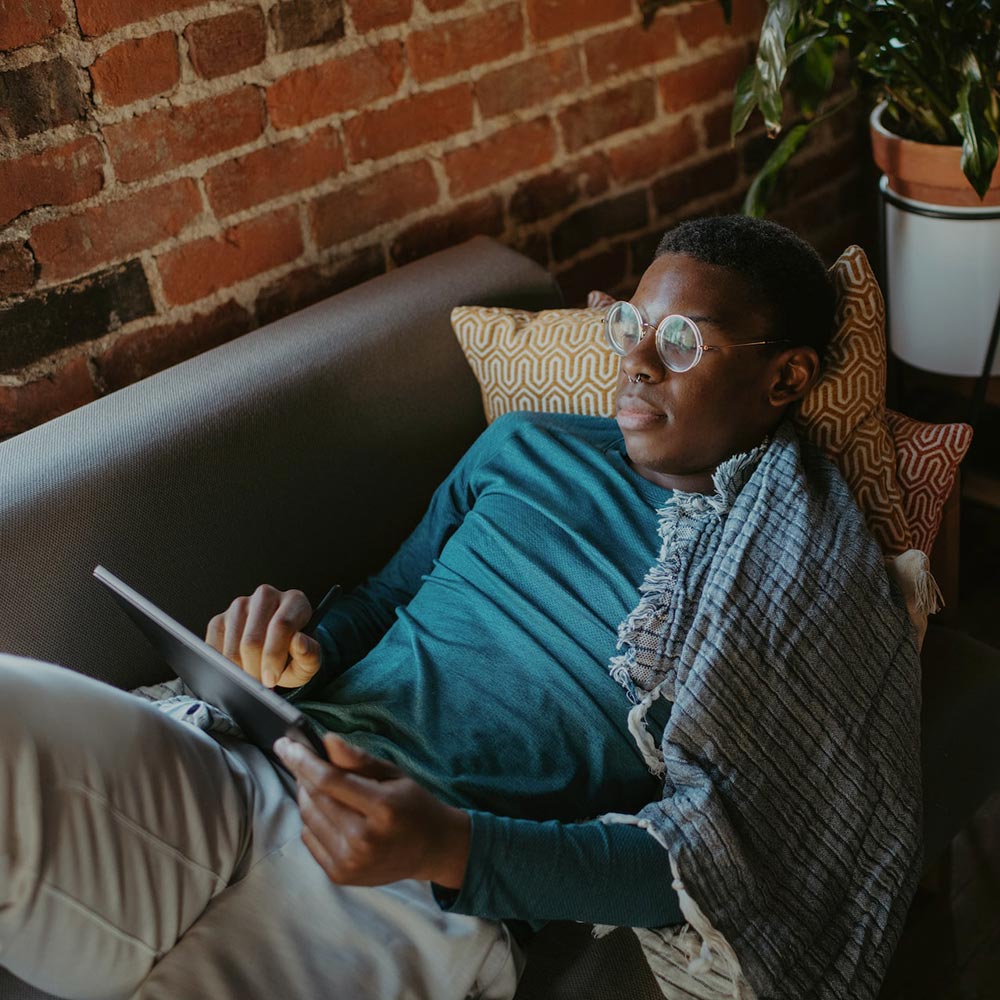 Mission.
We are committed to provide the best levels of service in the telecommunications industry and to achieve this our board of directors hire only the best highly trained technicians and project managers. We pride ourselves on our customer-centric approach and for every project we first consider technical conditions, end-user expectations and future expansion capabilities. We listen to our clients, properly understand their needs, and help them attain their goals.
Continuous professional development is at the core of what we do, and we ensure that we are up to date with the latest and greatest technologies out there. Our mission is to digest new technological developments and then share the highlights relevant to our customer's objectives, enabling them to benefit from the latest advances without becoming bogged down in technical details. This is a partnership we take seriously, and we want each client to rest assured we are working for them.